Milton Stricker – Architect
1926 – 2008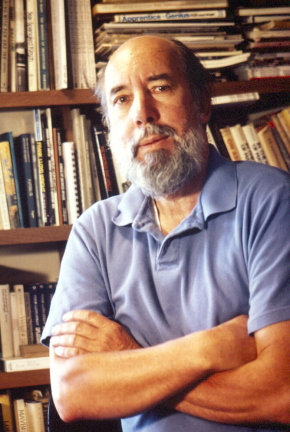 Milton Stricker received his architectural education at Carnegie Mellon University (formerly known as Carnegie Institute of Technology) 1947-1950. In his final semester he left to join the Frank Lloyd Wright Fellowship and apprenticed for one year in 1951-1952. He opened his own office in 1962, practicing in Seattle, the Northwest and Alaska. His work was devoted to the cause of Organic Architecture with uncompromising integrity.
Towards the end of his career, Milton dedicated himself to the task of communicating his insights into the process of artistic abstraction as the source and generator of Organic Architecture, culminating in the book, Design Through Abstraction: The Wright Source to Art and Architecture, which has now been published and made available through Amazon. Click on the image below to review and purchase the book.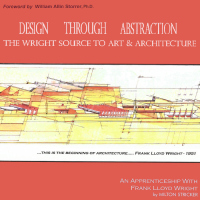 Website Design by C. Jeffery Small CJSA LLC 2010-2017
Views: 215306
Scroll down for a retrospective of the architectural
and graphic design work of Milton Stricker.